401(k) Resources
401(k) Resource Center
Have retirement plan questions? Search our resource center for answers and more.
Search Topics
Article
SECURE Act 2.0 – A Summary of the Major 401(k) Provisions
SECURE 2.0 makes sweeping changes to 401(k) plans. Employers should understand the most significant provisions to prepare their 401(k) plan for them.
Read Now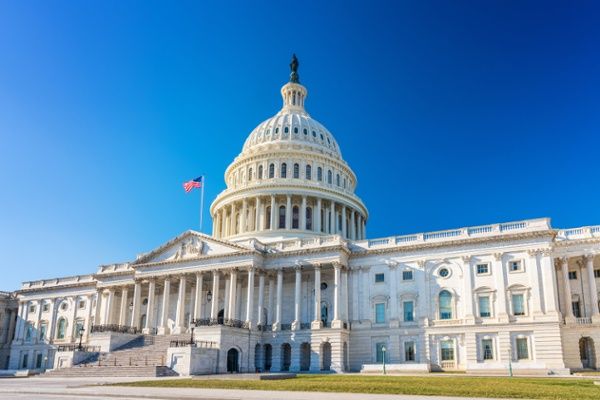 Article
The Ultimate Guide to Safe Harbor 401(k) Plans
Discover the benefits of Safe Harbor 401(k) plans for small businesses! Explore our comprehensive guide for your options, fees, and more! Boost your company's future today.
Read Now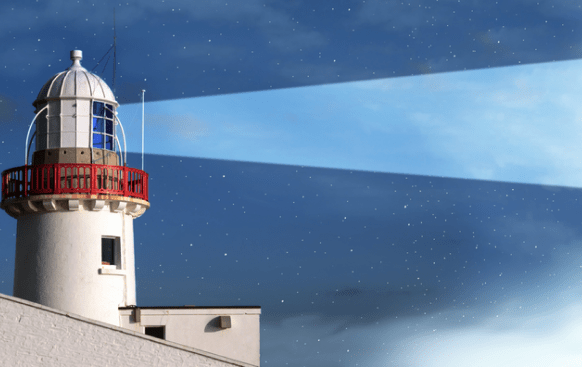 Checklist
401(k) Annual Administration - A Checklist for Business Owners
An important 401(k) fiduciary responsibility is ensuring plan administration tasks are completed timely each year. Our checklist makes this job easy.
Read Now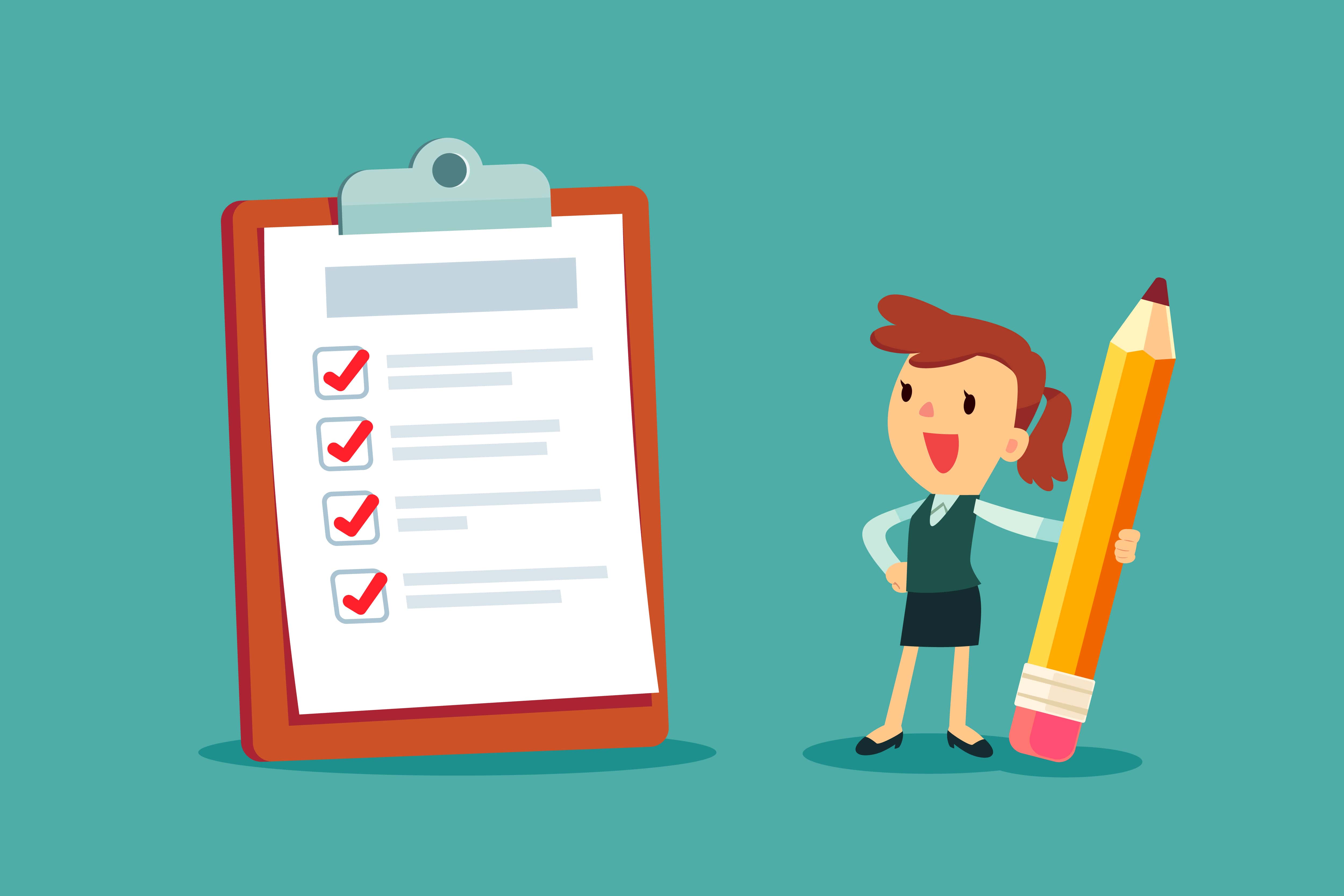 Filter by Topic
Filter by Media
Get the latest 401(k) updates and industry news to your inbox every other week.