MEET OUR TEAM
About Us
Employee Fiduciary is a full-service 401(k) provider. Our services are designed to make plan administration transparent and stress-free for business owners.
Who We Are
We respect the effort it takes to run a smooth, efficient and profitable business because we ourselves are a small business. We believe that every dollar spent deserves a measurable return on investment.
As an experienced provider of 401(k) plans, we never cut corners in our pursuit of delivering excellent, low cost plans to our clients. We simply work our business model – level margins on all work performed, elimination of exception processing and commitment to our high standards.
Meet Our Team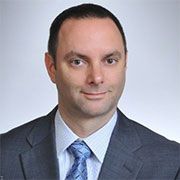 Eric Droblyen, CPC, QPA
President and CEO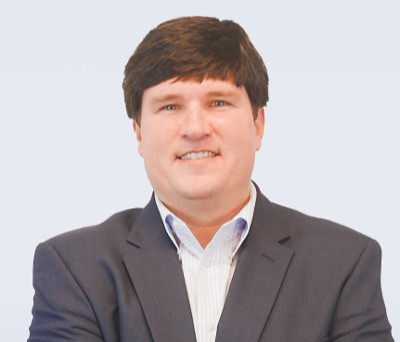 Christopher Marcet, QKA
Director of Operations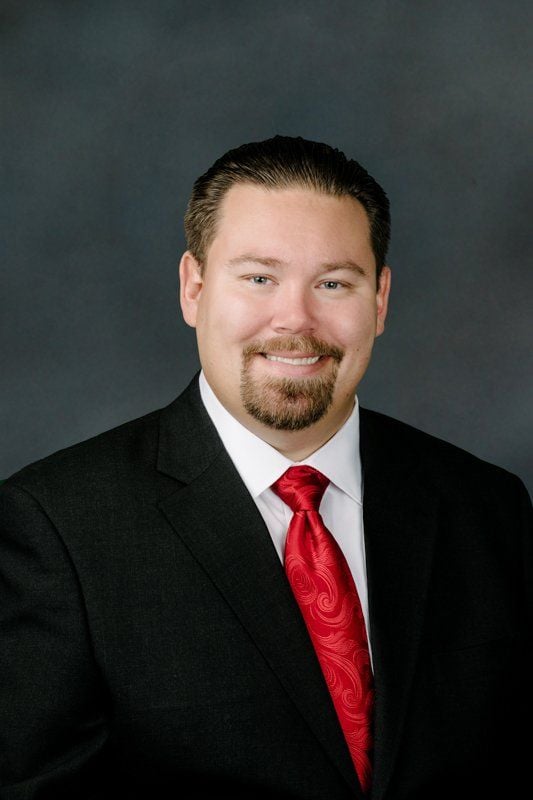 Jim Hallberg J.D., ERPA, QPA, QKA
Director of ERISA Compliance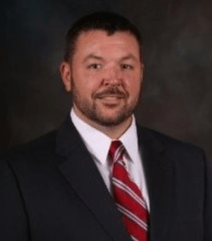 Jason Turk, QPA, QKA
Director of Plan Administration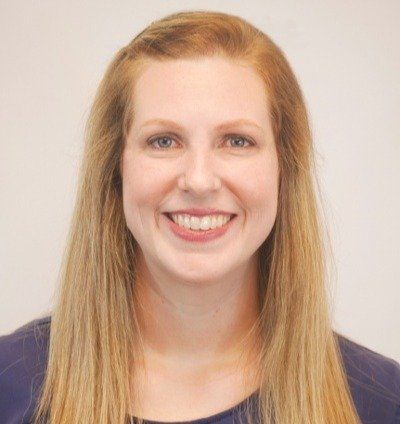 Rebekah Cobb, QKA
Director of New Business
Get Started with Employee Fiduciary and Retire Faster
Don't let 401(k) confusion come between you and your retirement. With Employee Fiduciary, you'll feel confident that you're not being taken advantage of and are on the right path to retirement.