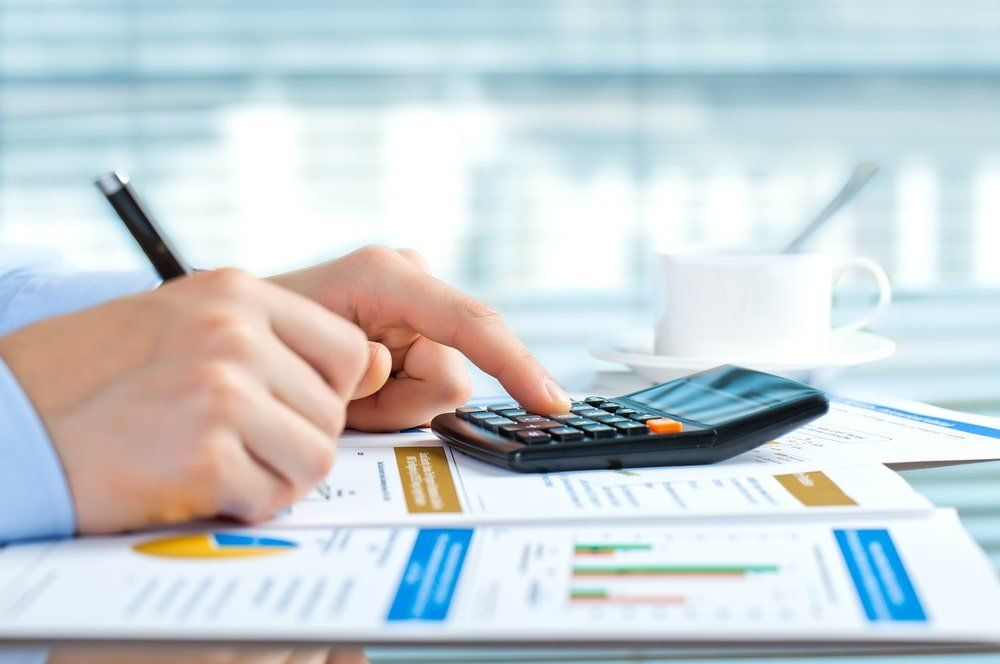 {% if subscribeProperty|lower == "yes" %} {% else %}
Subscribe
{% endif %}

What Is An "All-In" 401k Fee, and Why They Are Effective
A 401(k) plan sponsor has a fiduciary responsibility to ensure the fees paid by their plan to service providers are reasonable. Meeting this responsibility can be difficult.
Under current 401k fee disclosure rules, service providers are not required to disclose their fees in a straightforward or uniform format. When fees aren't clear or comparable, it can be difficult to impossible for plan sponsors to determine the reasonableness of fees. Unfortunately, plan sponsors can be liable for excess fees even when it's hard to evaluate fees.
What is An "All-In" 401k Fee?
Under an all-in fee approach, all administrative, recordkeeping and investment expenses are summed into a single, total amount. This approach "normalizes" the numerous fee arrangements used by 401k service providers, including compensation paid to providers from plan investments, making it easier for the sponsor to compare fees provider by provider.
It does matter if fees are paid directly by an employer or deducted from participant accounts or paid indirectly from revenue sharing or wrap fees. Regardless of the compensation's origin, it should be included in the all-in fee total.
Learn more about "all-in" fees in this 401k fee study from Deloitte and the Investment Company Institute.
Advantages of An "All-In" 401k Fee
Plan sponsors – especially sponsors of small business 401k plans – derive two key advantages using "all-in" fees:
Ease of comparison – As in the car buying example, sponsors have a total price to compare providers. The best value may not always be the lowest price, but sponsors have a starting point for a meaningful analysis of fees.
Control of the process – With an "all-in" fee in hand, the sponsor is in a position to ask questions and control the flow of information. The sponsor can ask each potential provider to describe the value of services provided – exactly where the pricing discussion for small business retirement plans need to go.
Plan sponsors with these shopping advantages effectively level the playing field and fundamentally change 401k fee discussions from cost to value. Many fee disclosures today include a patchwork of fees presented in dollar values and percentages of assets, leaving the plan sponsor to cobble together a fee total.
The "All-In" 401k Requires Trust
When an all-in fee is provided, it's up to the service provider to support the fee total and the value of its underlying services. A seemingly subtle difference, but with powerful ramifications. With the "all-in" fee, the field is flipped – the plan sponsor goes on offense, and the providers switch to defense.
In 2014, we advocated this approach in our response to a DOL request for 401k fee disclosure reform comments. We hope the DOL views an all-in fee as a simple way to improve the effectiveness of 401k fee disclosure and incorporates this change into a new ERISA 408(b)(2) regulation.
A DOL move toward the "all-in" fee will make the market for 401k services more efficient and competitive. Sponsors will have the ability to choose between cost and value as they see fit, and help them meet fiduciary responsibilities.
---
Are you paying too much for your company's 401(k) Plan?
Check out our 401(k) Fee Comparison page to compare our fees to 40+ competitors or request a fee comparison for you plan!
About Eric Droblyen
Eric Droblyen began his career as an ERISA compliance specialist with Charles Schwab in the mid-1990s. His keen grasp on 401k plan administration and compliance matters has made Eric a sought after speaker. He has delivered presentations at a number of events, including the American Society of Pension Professionals and Actuaries (ASPPA) Annual Conference. As President and CEO of Employee Fiduciary, Eric is responsible for all aspects of the company's operations and service delivery.