The Frugal Fiduciary Small Business 401(k) Blog
Get the latest industry news, deadlines and tips you need to know to help tackle your fiduciary responsibility needs.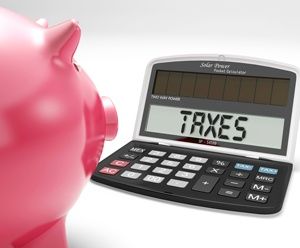 When ADP/ACP Testing Fails, 401(k) Fiduciaries Should Understand Their Options
March 15 was the deadline for most 401k plans to distribute 2015 ADP/ACP test corrections in order to avoid a 10% IRS excise tax. Small business 401k fiduciaries do not need to settle for annual ADP/ACP test failures. There are many ways ADP/ACP test returns can be avoided or reduced. Once a fiduciary understands these options, they can discuss them with their 401k provider.
Read More